This tour has 2 nodes/spots in all. To view each of the spot, please hover the mouse over the thumbnails and click on it in the bottom middle of the tour window. If you wish to view this sopt on the map, click on the co-ordinates.
Co-ordinates: 13°41'6.90″N 79°19'43.55″E
Sreevari Paadalu
The beautiful forest area near the Sri Vari Paadalu in the Narayanadri hill range, situated atop the infamous pilgrimage of Tirumala in India is picturesque, peaceful and unforgettable. For the obvious reason of being situated high above the sea level, this place is very cold and windy. Along with the high rising trees, one can get beautiful views and memories!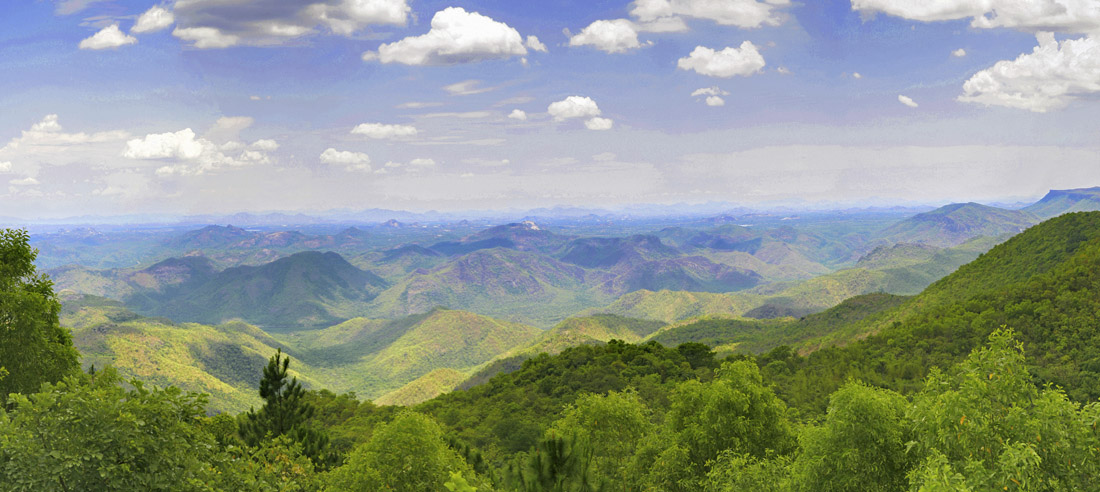 Srivari paadalu is about 5 Km from the main temple and located on the peaks of the Narayandri hill range. The Lord's feet are worshiped at this point on the hill. The stone feet that is now in visibility is an ancient valuable stone relic. It is believed that the Lord descended on the earth at this place and decided on the place where the temple is presently situated.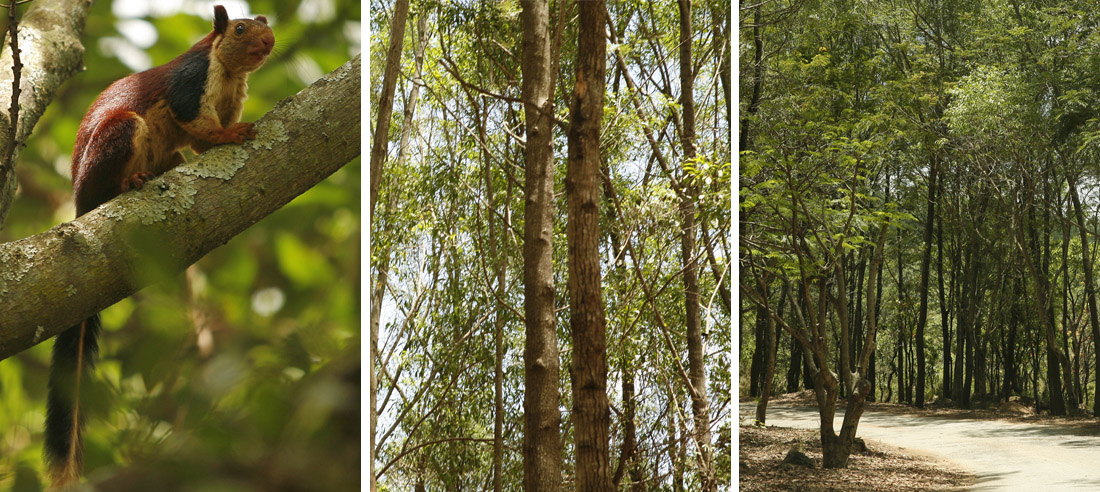 After this, the Lord is said to have passed through Sila thoranam to reach the place where the temple is now located.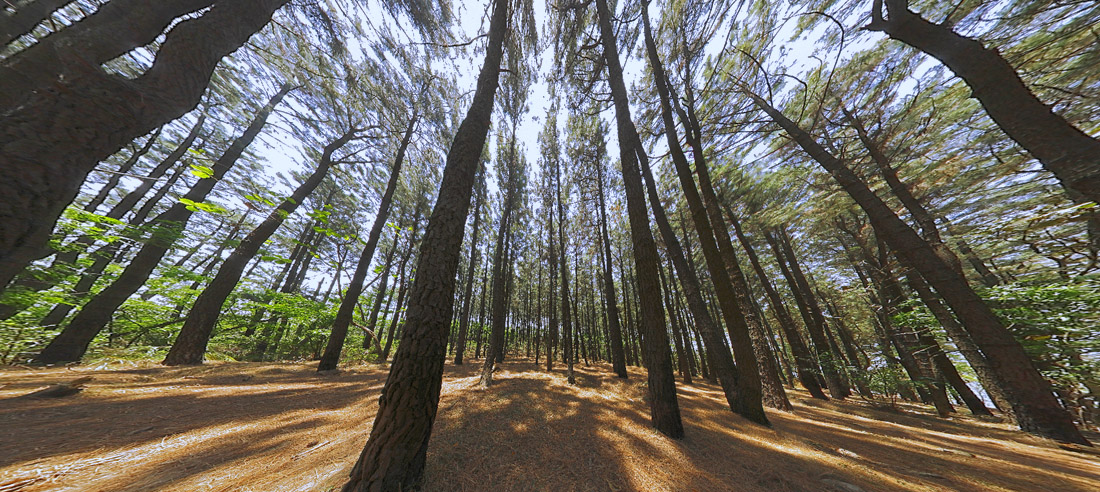 Watch video: