This tour has 2 nodes/spots in all. To view each of the spot, please hover the mouse over the thumbnails and click on it in the bottom middle of the tour window. If you wish to view this sopt on the tour map, click on the Map button on the left bottom corner.
MALOLA NARASIMHA
Nearly two kilometres from the main temple of Upper Ahobilam, is the famous shrine of Malola Narasimha Swamy. The deity here appears in 'soumya' (graceful) form. As Lord Narasimha is seen with his consort, Lakshmi, He is known as Malola Narasimha Swamy. The word 'Malola' means beloved to Lakshmi (Ma=Lakshmi, Lola= beloved).
This place has to be reached by trek and the surroundings offer excellent view of Nallamala Range.One needs to take diversion towards left between Upper Ahobilam Temple and Kroda Narasimha Temple (trekking path).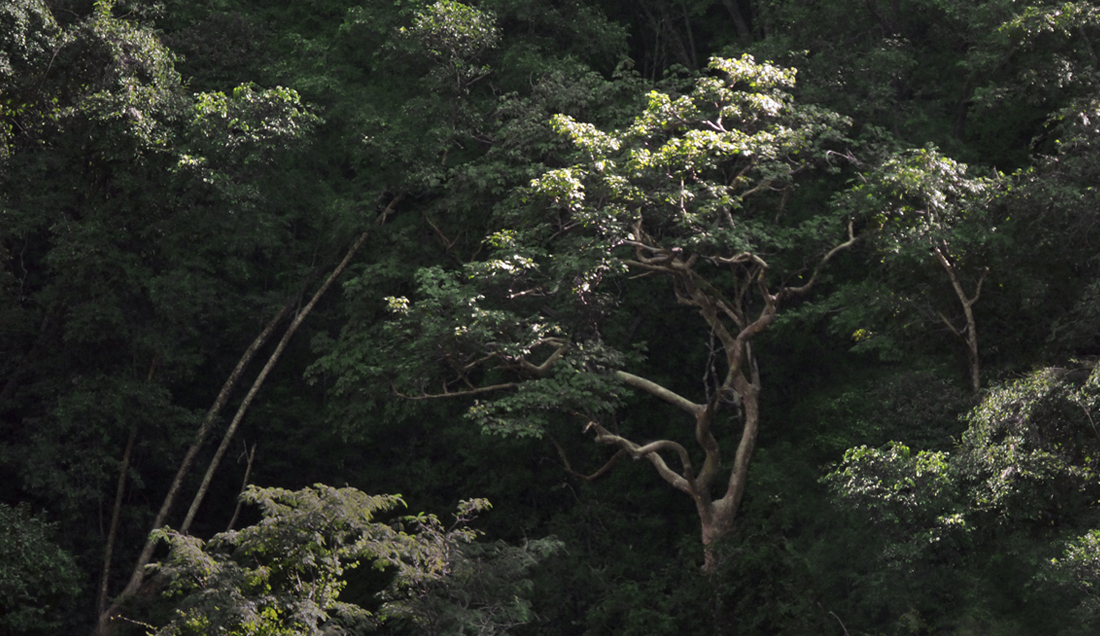 Narasimha is very merciful of all . Sri Maha Lakshmi is very happy here as she's has done tapas under a Tree to marry Narasimha and the Lord Marries her at this sacred place.
This temple is housed on Lakshmi Parvata. Goddess Sri Maha Lakshmi along with Narasimha, bestows blessing on the devotees. Worshipping this Lord brings Brahmananda (unlimited joy) to this world and the higher world.
Sri Maha Lakshmi is here to shower her devotees with blessings as she's very happy and peaceful with her beloved Lord.
Watch videos: