This tour has 11 nodes/spots in all. To view each of the spot, please hover the mouse over the thumbnails and click on it in the bottom middle of the tour window. If you wish to view this spot on the tour map, click on the Map button on the left bottom corner.
Biosphere Reserve

Talakona is a resort with waterfalls, dense forests and wildlife. The area was declared a biosphere reserve in 1989 due to the presence of rich variety of flora and fauna.


Talakona waterfall is in Sri Venkateswara National Park, Chittoor District of Andhra pradesh in India. With a 270 feet fall, Talakona is the highest waterfall in the Andhra Pradesh state. It is located 58 kilometers from Tirupathi, 220 kilometers from Chennai, 250 kilometers from Bangalore.

Talakona means 'head of hill' in Telugu. This place is believed to be the starting point of 'Seshachalam Hills' which are extended till Tirumala. it is a unique location in chittoor district. The forests of the area, waterfalls, silvery streams cascading down the rocks, undulating hilly terrain, magnificent trees and woody climbers rich and diverse flora, varied fauna, deep forest valleys, escarpments and plateaus provide a potential destination for Eco-tourism. The Talakona forests provide pleasant climate, the waterfalls lend a serene touch and makes you spellbound with many attractions.

The waters of Talakona are enriched with herbs and people believe that it has healing properties.A long and treacherous trekking route leads to the top of the hill, which can be reached by multiple paths. Talakona hills geographically is considered a part of the Eastern Ghats.
How to reach Talakona Waterfalls :

By Air: Tirupati Airport, (IATA: TIR, ICAO: VOTP) also known as Renigunta Airport, is located at Renigunta in Chittoor district in the state of Andhra Pradesh, India. The airport is 14 km from Tirupati city. Talakona is about 60 kilometers from Tirupati and it takes about 1.30 hours to reach here by a cab.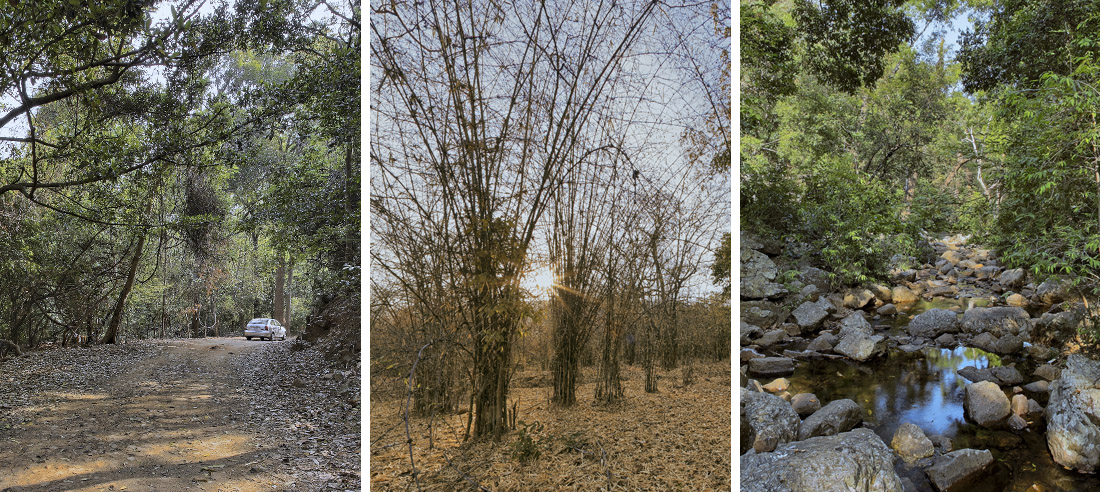 From Tirupati by Road:
Route Map
Watch video:
Where to Stay:

Best place is Tirupati and if one wants to feel the place do check here: