This tour has 3 nodes/spots in all. To view each of the spot, please hover the mouse over the thumbnails and click on it in the bottom middle of the tour window. If you wish to view this sopt on the tour map, click on the Map button on the left bottom corner.
Mallela Teertham Valley:

Mallela Theertham is located about 9 Kms away from Vatuvarlapalli village on the high way from Hyderabad to Srisailam, in the middle of the dense forest. A walk down 350 steps is required to access the waterfall.
There is a direct bus facility from Achampet. Mallelatheertham is the natural water fall in Nallamala Forests.

Coordinates 16°16'0.48″N 78°51'25.80″E
Map Link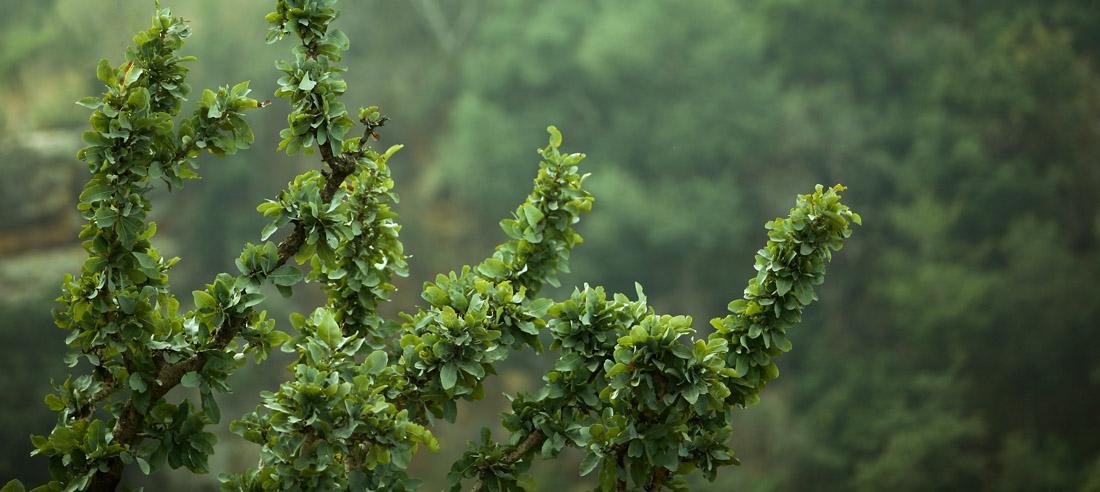 Mallela Teertham:

It is said that many sages have performed penances here for Shiva. People believe that in the night Ghandarvas and Kinneras are arriving and singing songs here. How ever, since it is in the middle of the reserve forest, many animals visit this place to drink water during summer.

Coordinates 16°15'56.82″N 78°51'22.84″E
Map Link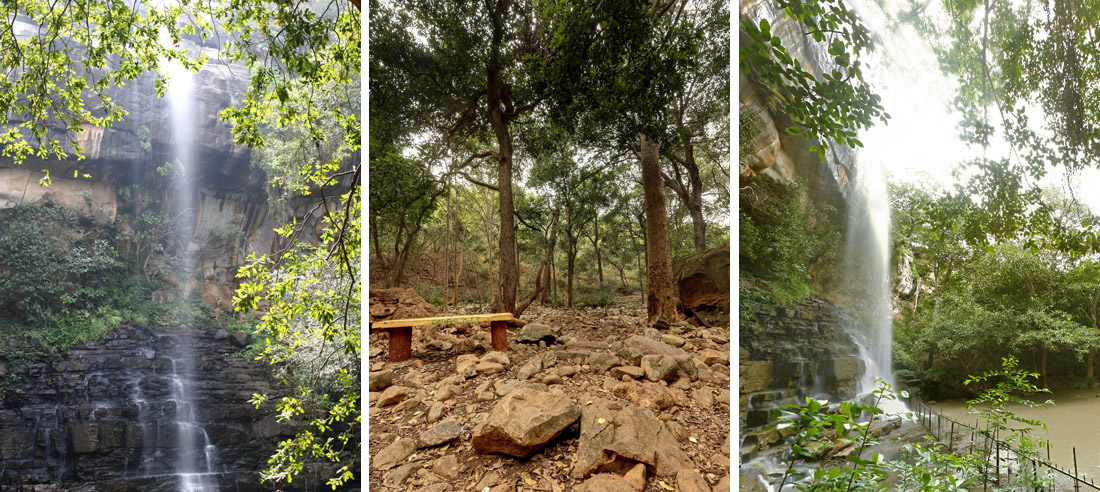 Mallela Teertham Water Falls:

The water falls from a height of Approximately 500 feet and it is beautiful and attractive. All around highest mountains and thick forests adds to beauty of the nature.
The best flows are from the months of October to February. March through June is the dry season. The water comes from a small rivulet and from this area, it flows through the dense jungle and then meets the Krishna River.

Coordinates 16°15'57.11″N 78°51'24.83″E
Map Link
Watch video: