This tour has 3 nodes/spots in all. To view each of the spot, please hover the mouse over the thumbnails and click on it in the bottom middle of the tour window. If you wish to view this sopt on the map, click on the co-ordinates.
Phala Dhara – Pancha Dhara
This most beautiful scene spot in surroundings of Srisailam is located about 4 Km from the main temple. Tradition records that Bhagavan Adisankara performed Tapasya at this place and composed the famous Sivanandalahari here. His Holiness Kanchi Paramacharya confirmed this and marble statues of Sarada Devi and Sankaracharya installed here to which, pujas are offered daily.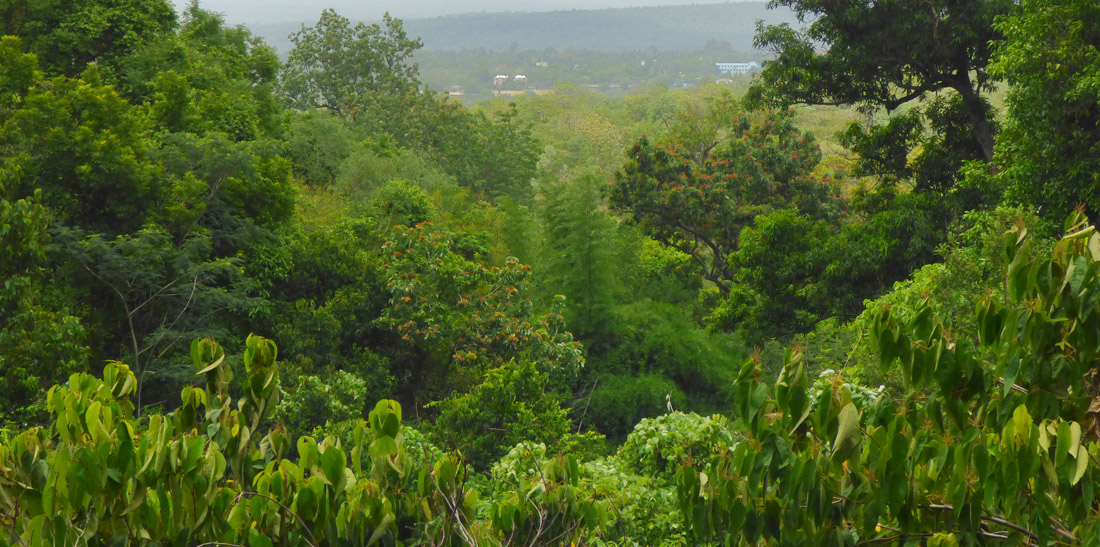 According to local folk the streams here are known as Phaladhara Panchadhara and these two signify their origin from the fore head of God Siva the Phaladhara (Phala = fore head, dhara = Stream) and denote the five aspects of Siva, the Panchadhara (Pancha = five, dhara = Stream). The water from this stream flows un interrupted at all seasons. Skanda Purana describes the flow as 'Bhogavathi' and it joins in the river Krishna.
One of the most scenic places that Srisailam offers to either devotees or nature lovers is the Phaladhara Panchadhara. The water stream can be approached by a flight of steps down into the valley. There are scenic views of the valley covered in tress. There would be local shared transport or auto-rikshaws that take you to the this valley.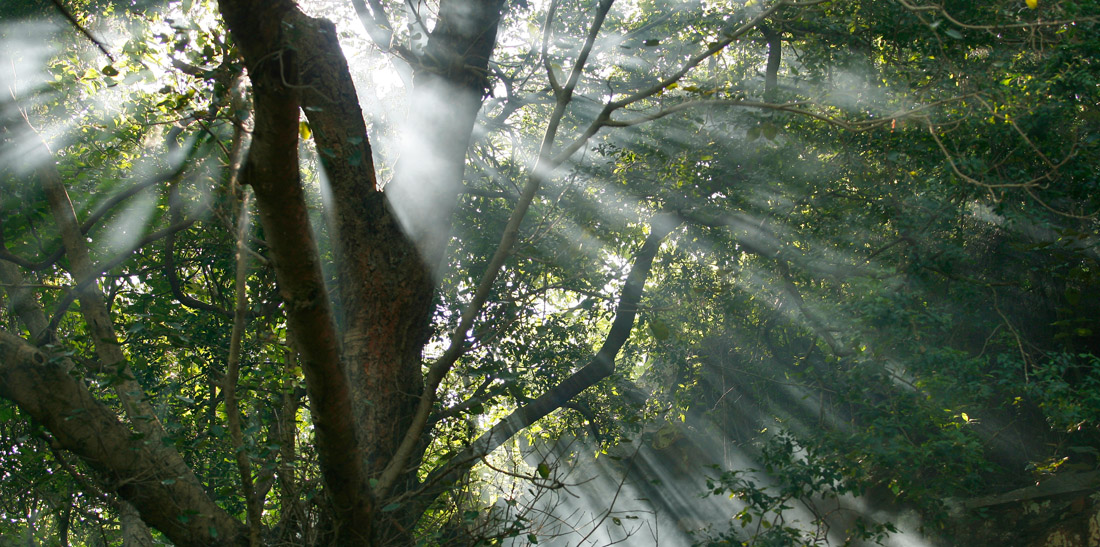 Watch videos: