This tour has 4 nodes/spots in all. To view each of the spot, please hover the mouse over the thumbnails and click on it in the bottom middle of the tour window. If you wish to view this spot on the map, click on the co-ordinates.

Co-ordinates: 13.537390°N 79.477600°E
Prasanna Venkateswara Swami Temple, Appalayagunta
Sri Prasanna Venkateswara Swamy temple was constructed in 1232 AD by King of Karvetinagaram, Sri Venkata Perumalaraju Brahmadeva. It is considered as an ancient temple. which comes under Vadamalapeta Mandal of Chittoor District.
Sri Prasanna Venkateswara Swamy Temple is located at Appalayagunta villege which is 16 km from Tirupati in Chittoor District of Andhra Pradesh, India. The temple is dedicated to Lord Venkateswara, referred to as Prasanna Venkateswara. The preceding diety is Standing and facing east and Unlike other typical Venkateswara temples the deity, his right hand in Abhaya posture and left hand in Kati posture.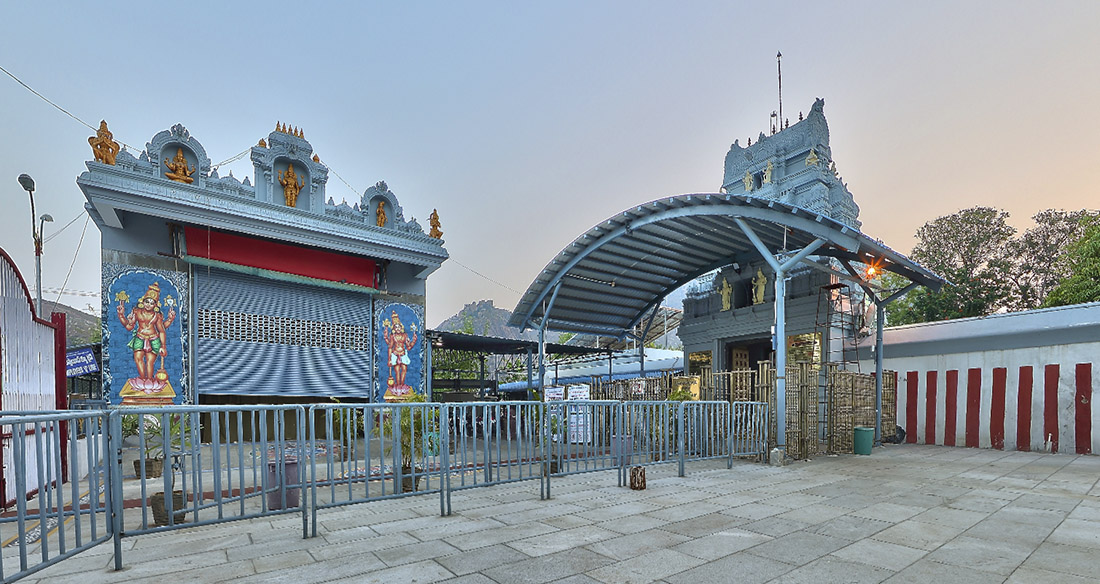 It is believed that here, he blessed the saints who witnessed his marriage with Goddess Padmavathi and hence his hands are in a blessing posture. Goddess Padmavathi and Goddess Sri Andal are the consorts of Sri Prasanna Venkateswara Swamy in this temple and there are two temples dedicated to these deities in the temple complex.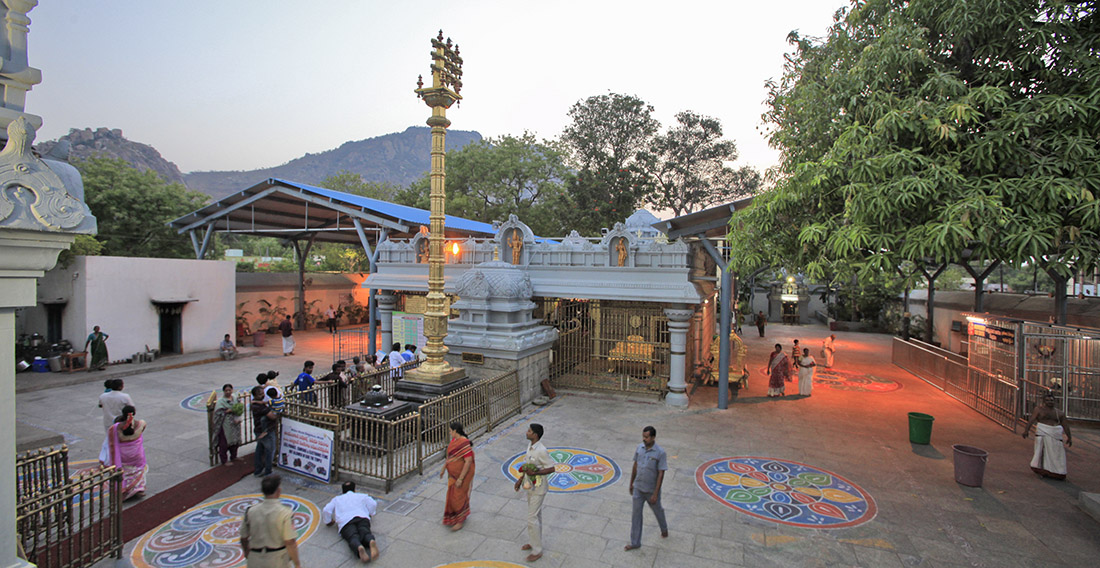 This is one the many important temples in around Tirupathi to be visited and this temple is being administered by Tirumala Tirupati Devasthanams since 1988.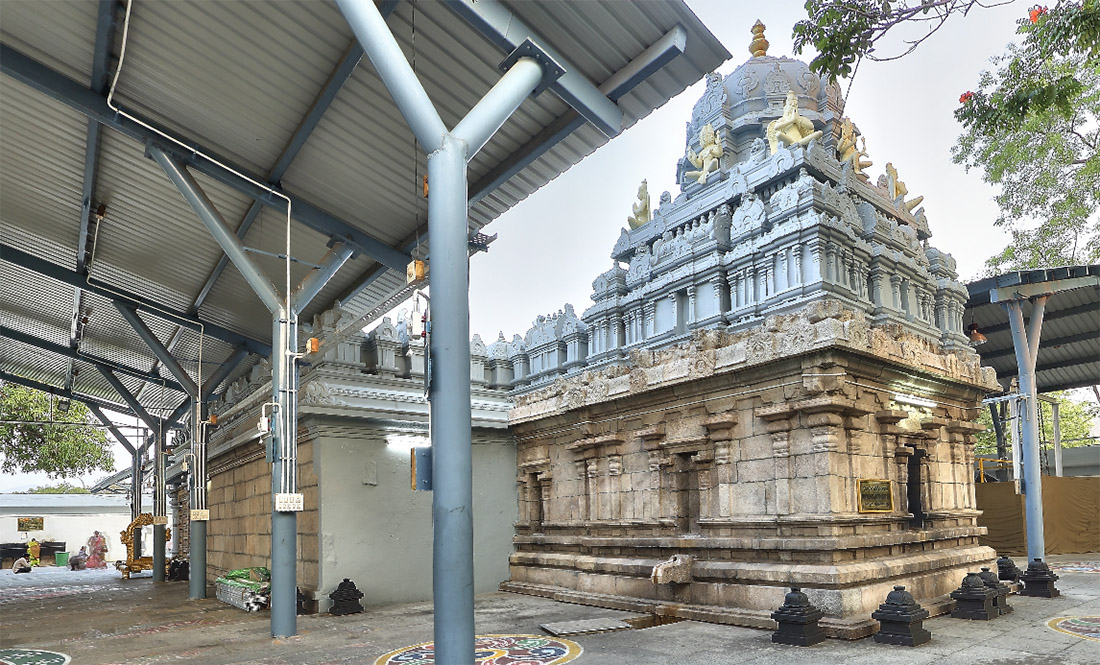 How to reach:
Direct bus facility is available from Tirupati and Tiruchanuru bus stations besides auto rikshas and many local private transport modes available.This is 70 km away from Chittoor Town in Andhra Pradesh.

Watch video: