This tour has 3 nodes/spots in all. To view each of the spot, please hover the mouse over the thumbnails and click on it in the bottom middle of the tour window. If you wish to view this spot on the map, click on the co-ordinates.

Co-ordinates: 13.656226°N 79.421004°E
Kapileswara Swami Temple, Tirupati
Kapila Theertham is the most sacred Shiva temple in Tirupati. It is also said to be one of the 108 sacred teerthas on Tirumala hills. The Lingam is believed to be self-manifested. A huge stone statue of a seated bull Nandhi, greets devotees at the entrance to the temple.
At a distance of 4 km from Tirupati Railway Station, Kapila Theertham is a famous waterfall situated inside Kapileswara Swamy Temple at the foot of Sheshadri Hills in Tirupati. This is a unique waterfall where the water from the streams of Tirumala hills descend here from a height of over 100 feet into the temple Pushkarini. It is one of the must visit tourist places in Tirupati and considered as an important pilgrimage in Shaivism.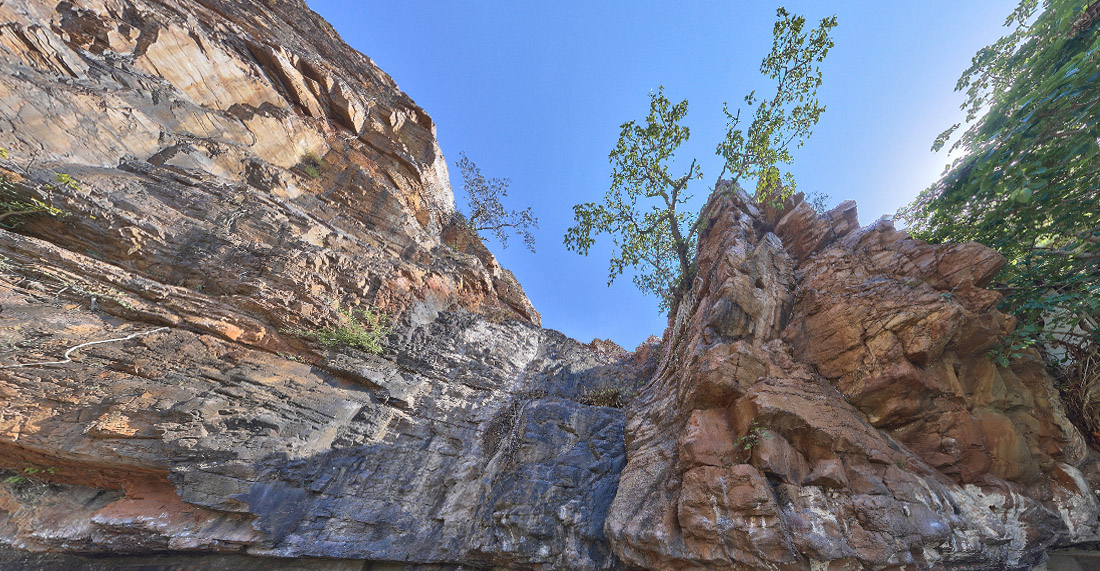 According to temple legend, Saint Kapila Maharishi was said to have lived here, worshipped and performed tapasya in the cave in front of the idol of Lord Shiva, hence the placed is named after the saint as Kapila Theertham. Lord Shiva is said to have blessed Sage Kapila with a manifestation of himself and his consort. This temple received very good support from the Kings of Vijayanagara between 13th and 16th centuries, especially from Krishna Devaraya.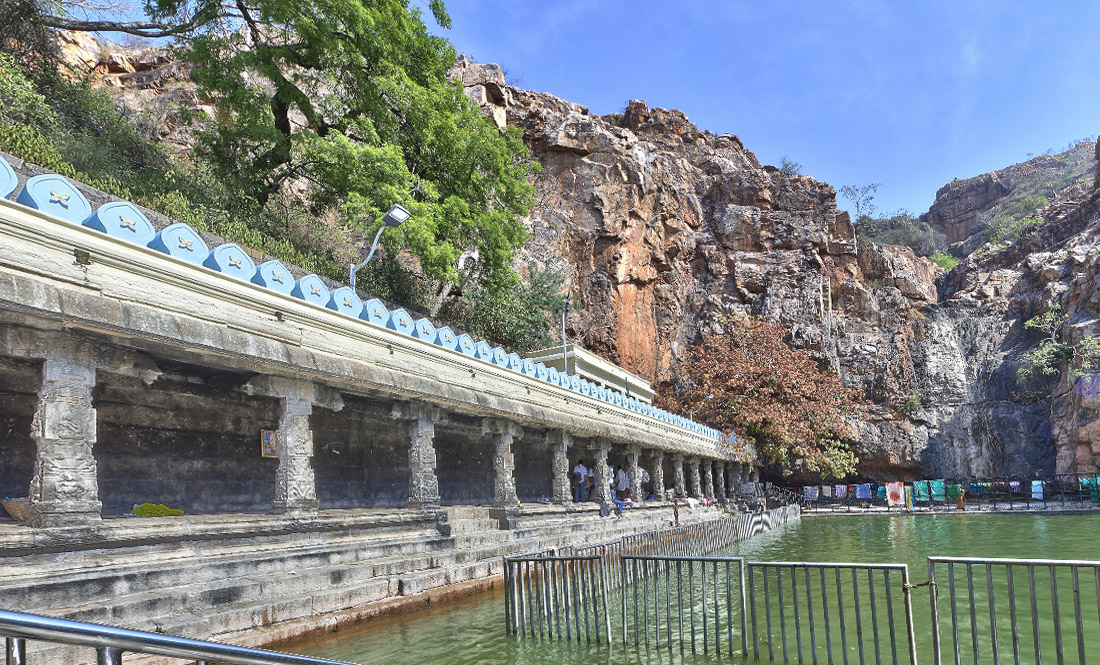 There are many sub-shrines with-in the main temple premises. Temples for Kamakshi, Vinayaka, Subramanya, Agastheeswara and Sri Krishna are few among them. Both the temple and the waterfall are considered to be highly sacred. A holy dip here is believed to rid the devotees of all sins. This is a good place to visit during the monsoons as the water fall looks breathtaking. The waterfall would be empty in late winter and summer seasons.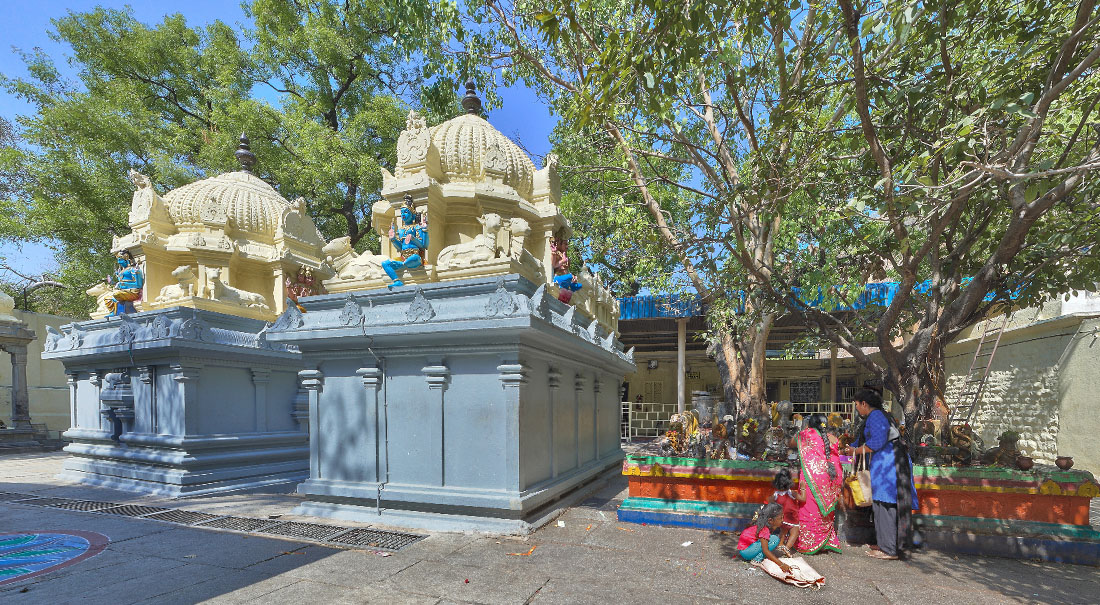 The famous festivals celebrated in the temple are Brahmotsavam, Annabhishekam, Maha Shivarathri and Vinayaka Chaturthi. Kapileswara Swamy Brahmotsavam is the biggest event of the temple celebrated in during the month of February. Another auspicious day is the full moon in the month of Karthika.
Watch video: