This tour has 5 nodes/spots in all. To view each of the spot, please hover the mouse over the thumbnails and click on it in the bottom middle of the tour window. If you wish to view this sopt on the tour map, click on the Map button on the left bottom corner.
BHARGAVA NARASIMHA
Bhargava Narasimha Swamy Temple is situated at a distance of two kilometres from the Lower Ahobilam, on a hill, near the sacred pond, known as 'Bhargava Theertham', where Bhargava Rama performed his tapasya. Hence the Lord of the temple is known as Bhargava Narasimha Swamy.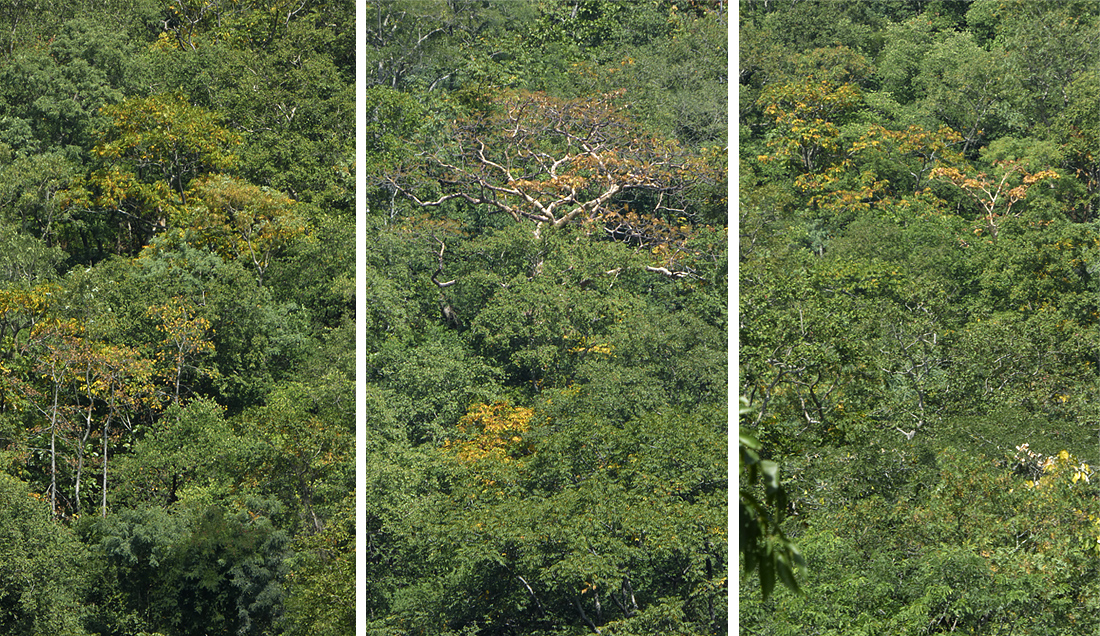 This is one of the most ferocious forms of Lord Narasimha in Ahobilam. This temple is located on the banks of Akshaya Tirtha which is considered on par with the sacred Pushkara Tirtha. Sage Vasishtha and other sages had performed Tapasya here. One can also have darshan of Prahlada at the lotus feet of the Lord. This temple is surrounded by a thick forest and can be reached only via local jeep or the autos (Tuk Tuk) as the route is like a mountainous terrain.
Watch video: